Here at AV4x4, we have been building custom axles for over 30 years. We have the experience and the right tools to build a differential correctly. We replace everything... bearings and races, seals, snap-rings, bolts, gaskets. We set them up with top-name differentials and gears such as Detroit, ARB, Eaton, Auburn, ECTED, OX, Yukon, Spicer. If you need custom axle shafts, we do that too. We sell top-name axle shafts such as Dutchman, Yukon, and RCV at excellent competitive prices! We can also shorten and spline axle shafts. At AV4x4, we perform many different axle conversions and upgrades and each one is built with exact precision and personal attention to every detail for years of trouble-free service.
CHECK OUT SOME OF OUR PAST PROJECTS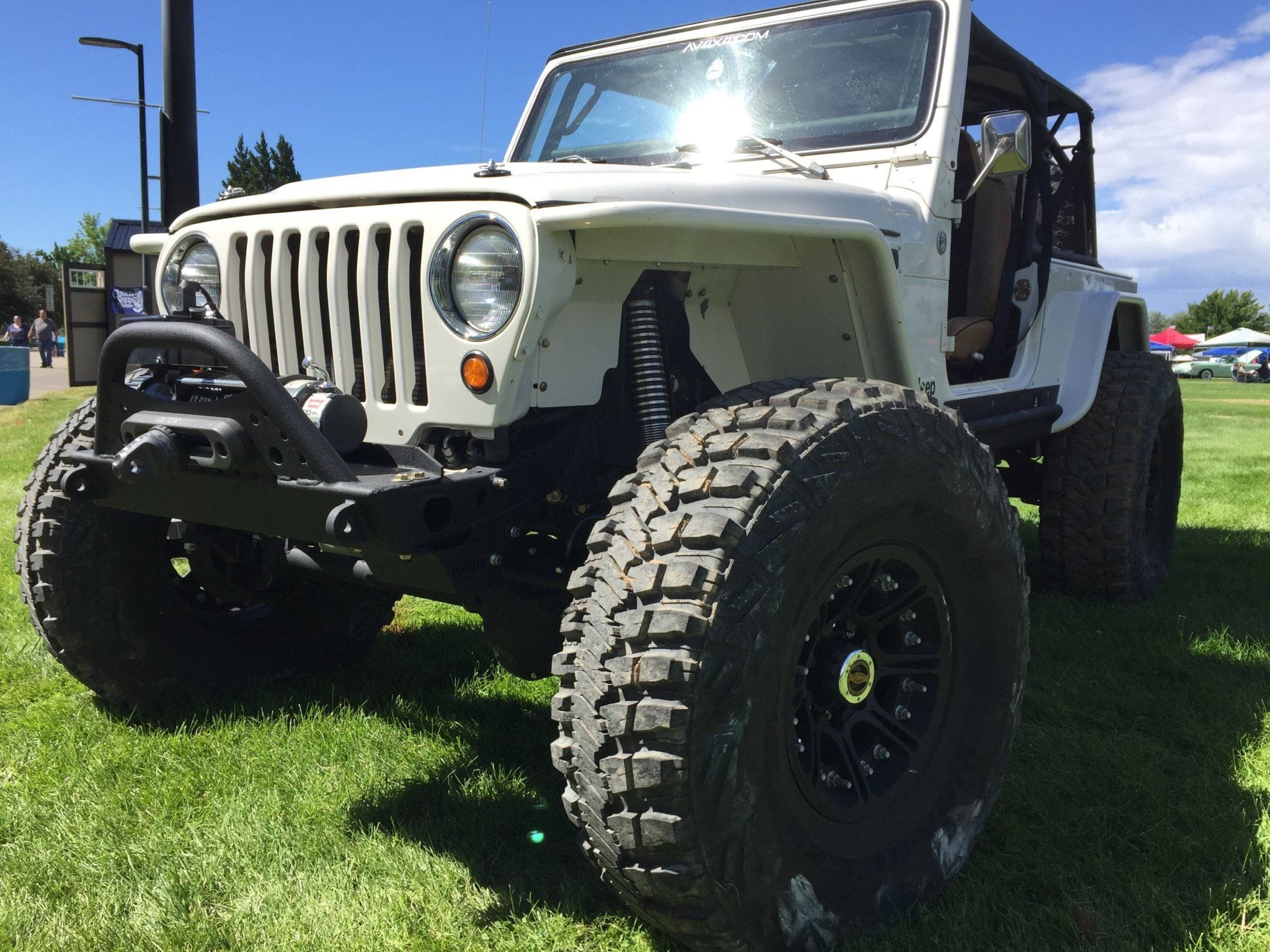 We love 4x4's and have the experience and crew to help guide you on finding the best parts and packages for your 4x4. Let our crew help you find the best fit.