Here at American Vintage 4x4, we have been designing and fabricating for over 30 years. All of our fab work is precision-built and of the highest quality. Many of our custom parts are designed in CAD and built using precision CNC machines for a perfect fit. It doesn't matter how big or small the job is, we do it all. And you can trust that it will be done right. Suspension components, drivetrain conversions, bumpers, rocker guards, and just about anything you can think of, we have done it. We pay attention to every detail and we build everything as if it were our own.
CHECK OUT SOME OF OUR PAST PROJECTS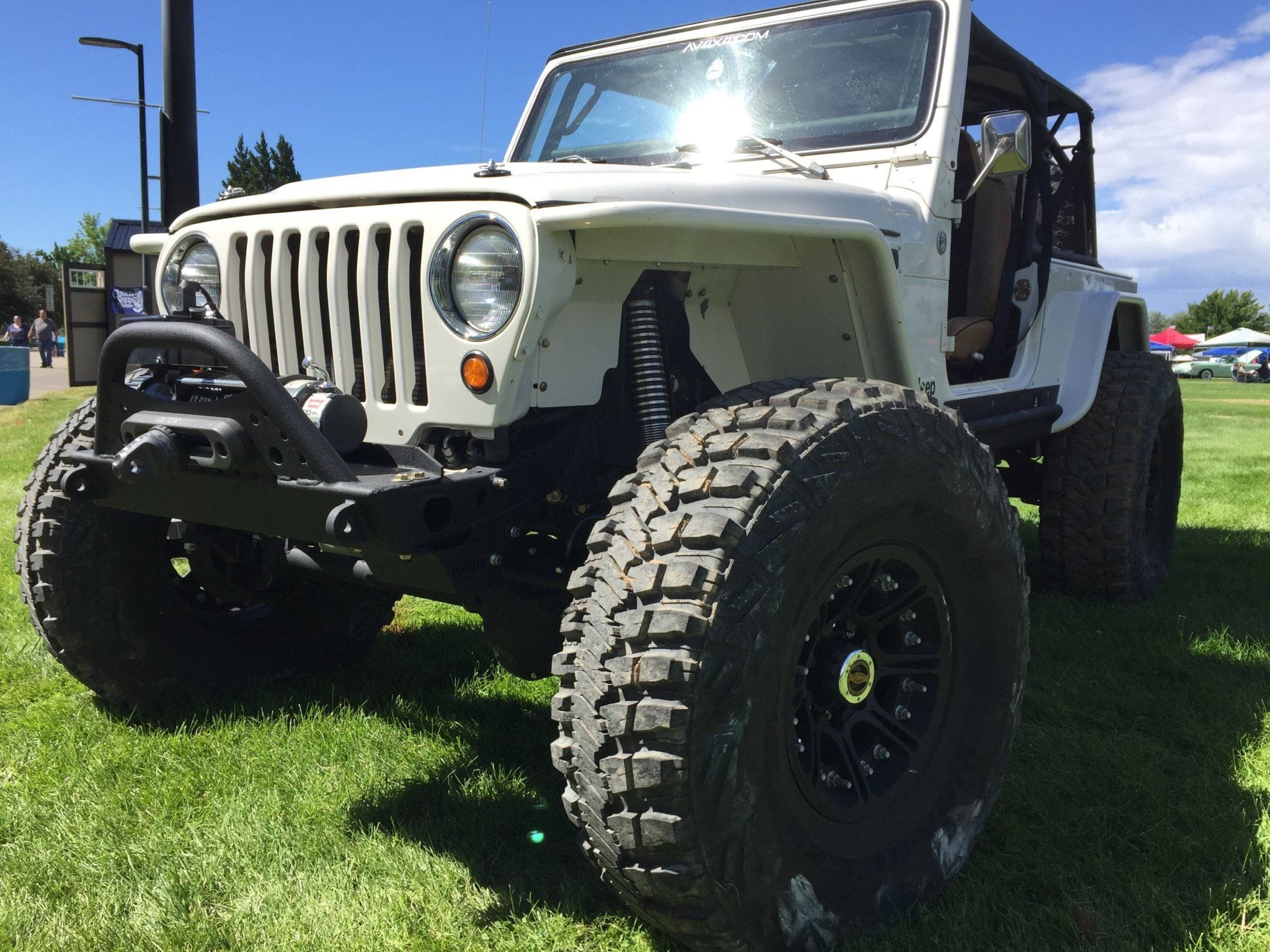 We love 4x4's and have the experience and crew to help guide you on finding the best parts and packages for your 4x4. Let our crew help you find the best fit.