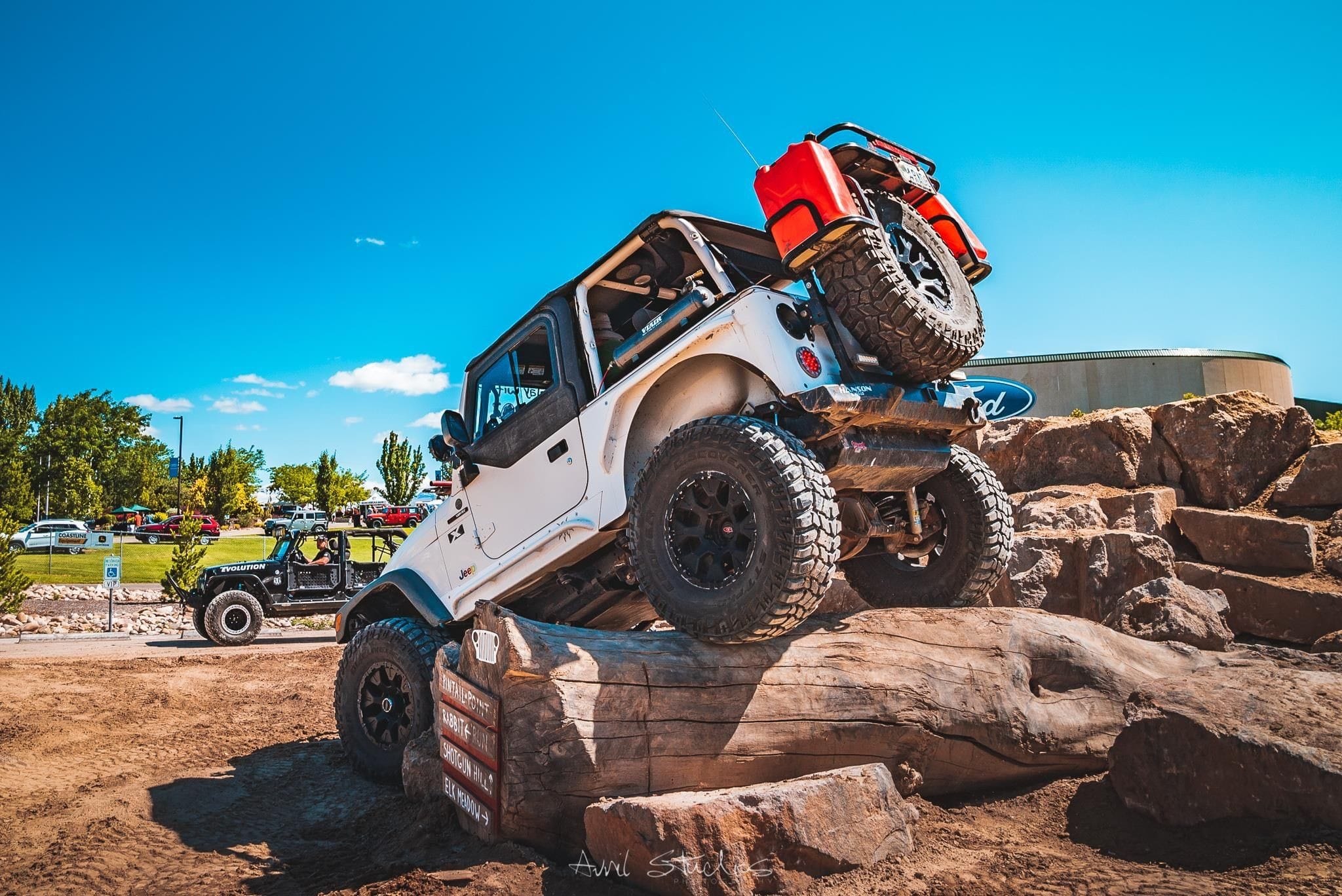 Stop by and see us anytime! We enjoy the company of our 4x4 community. We are available by phone, text or email almost anytime.
We know you work hard during the day and may not get time during normal business hours to stop in and see us. That's why we are always available after hours. And if it works best for you, we will meet you here on weekends and evenings if needed.
We are conveniently located in the heart of Meridian.
We are open 8-5 Monday – Friday.
Evenings and weekends by appointment.
American Vintage 4×4
821 S Cove Ln Nampa, Idaho 83686
Telephone: (208) 918-0277
email: suspensionlifts@gmail.com